Blockchain is one of the buzzing topics these days, and everyone's looking for an opportunity to tap into its space. But there are certain things that one should understand before they try to encash blockchain technology for good.
First of all, what is blockchain? Most of the tech nerd's might be knowing it. Still, for others, it's simply an information/ data recording ledger distributed among various nodes that are voluntarily contributed over a peer-to-peer (P2P) network. The elemental entity of this whole network is a single block. These blocks are then connected in a series of other blocks forming a chain of information blocks. These blocks specifically store 3 types of information —
A data or a record or anything that one wishes to store,
The hash of the block (a unique alphanumeric code) and
The hash of the preceding block.
The most interesting thing that makes blockchain one of the most secure networks is encryption. Every data stored in the blockchain network is encrypted and decentralised, making it virtually impossible for hackers to breach data. To know more about crypto and blockchain please visit https://btsr.io/
Looking at the plethora of advantages a blockchain incurs, there is no doubt that many businesses are willing to use blockchain technology as leverage. Here are the 5 things that one should know before they implement blockchain in their business —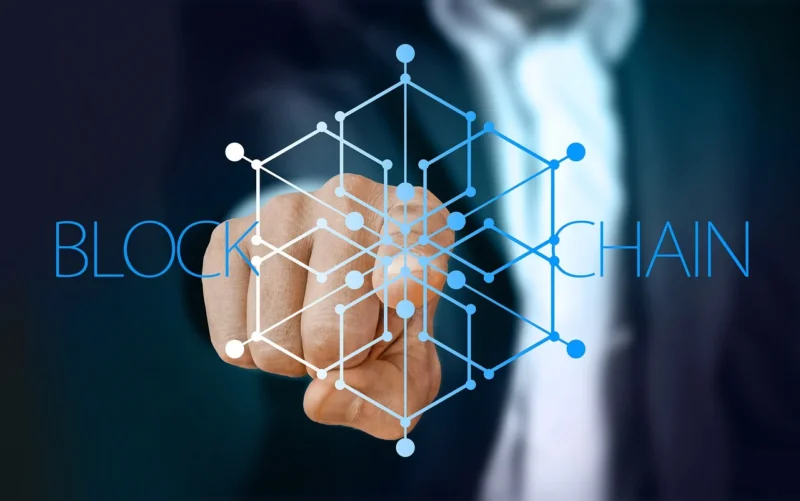 Blockchain is a decentralised, encrypted network —
It is a digital ledger that is decentralised, distributed, and frequently public, and it is used to record transactions across multiple computers such that any associated block cannot be updated retrospectively without altering all following blocks. This allows participants to independently check and audit transactions at a cheap cost. A distributed timestamping server and a peer-to-peer network autonomously manage a blockchain database. Collective self-interest is the sole validity of this network. It also allows a robust workflow in an environment where participants can rely on its data security.
Selecting a suitable Blockchain platform —
Choosing a blockchain platform for your organisation should be based on a strategic approach and thorough research. It is a strategic move that requires careful planning and investigation. There are a variety of blockchain platforms that are used based on several scenarios. Following are some of the platforms that one may consider —
Ethereum: It is used to create smart contracts. These days many companies are using it to estimate their prospective growth rates.
Hyperledger Fabric: This platform allows corporations and organisations to construct private blockchain-based apps. A Hyperledger professional can offer technological solutions that can build your firm utilising blockchain technology.
Stellar: Similar to Hyperledger, this blockchain platform is also used for making applications for businesses and organisations.
Multichain: BFSI, healthcare, human resources, e-commerce, and education are industries that can use this blockchain platform. It is mostly used to optimise a company's human resource expenditures.
Open chain: Similar to multichain, this blockchain platform also deals with optimising the human resource management of a business.
Corda: A professional blockchain developer of this very platform may use the platform to remove most of the costly contingencies of a corporate contract. It enables direct transactions using smart contracts that provide maximum confidentiality and anonymity.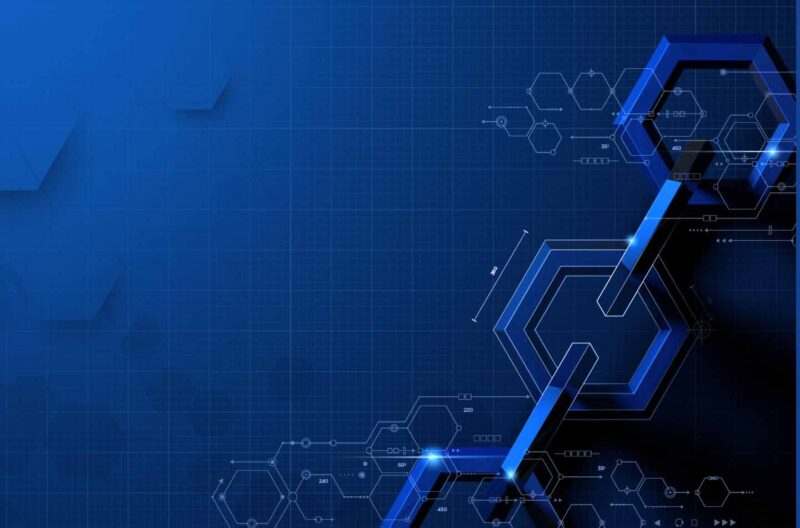 Build and test blockchain solutions
Given the nature of blockchain and how applications support it, testing for blockchain becomes critical. Testing Blockchain apps helps a person better understand this new technology, its effects, and its potential.
Always research the latest blockchain technology to pick the best for your blockchain deployment. Some of the questions that one may ask before building a blockchain solution are —
How's the platform's security?
Does it provide a good consensus?
Is it compatible with multichain and other numerous platforms?
What is the blockchain infrastructure?
Is it interoperable with both private and public blockchains?
Managing Network under Production
To manage a network under production, one must first design their own block. Remember that this block must have all of the chain's attributes. This stage lays the groundwork for receiving information.
At this point, the encrypted token, also known as cryptocurrency, enters the scene. The encrypted token would be used to activate the power necessary to ensure the nodes' communication persistence.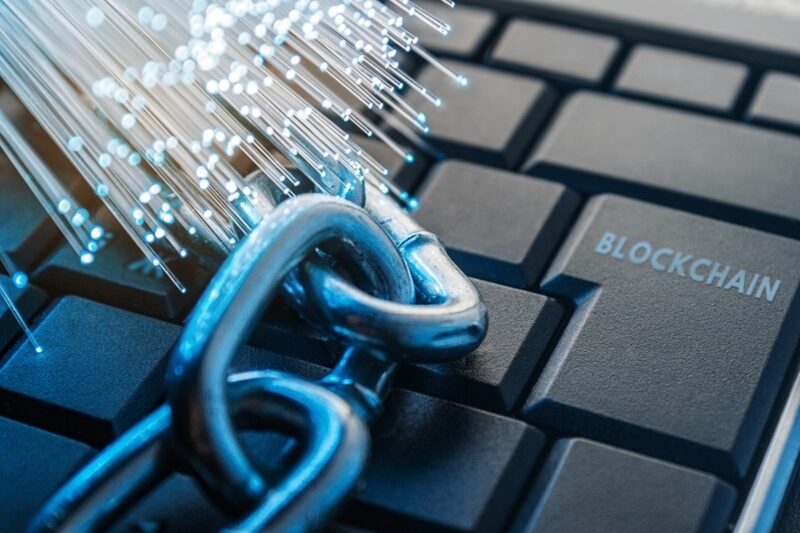 A Proper Consensus Protocol
Any blockchain network requires a consensus mechanism, and the consensus method allows these nodes to agree on which transactions should be added to a new block on the blockchain. Following a brief introduction to blockchain technology, let us examine alternative consensus processes.
Blockchain platforms always consist of some nodes that may be down or not working properly. And this will harm the consensus process. Choosing a good consensus mechanism that can withstand such situations and reduce lagging is critical for the ultimate consensus outcome.
Some of the consensus protocols that one may look up to are —
Proof of work
Proof of Stake
Delegated Proof of Stake
Byzantine Fault Tolerance (BFT)
Proof of Weight
The sort of blockchain network utilised in the system should also be considered while picking a consensus protocol. Permissioned, consortium and permissionless blockchain networks are the three primary forms. Various blockchains have different use cases. Different blockchain platforms use different application scenarios, and one should consider all the application scenarios before choosing a consensus protocol.
Conclusion
Blockchain is one of the buzzing topics these days, and everyone's looking for an opportunity to tap into its space. But the most important part is that the underlying technology around blockchain is still unknown to many. And that's why the gap between the early adopters of blockchain and those businesses which are still figuring out a way to implement blockchain in their mainstream business is growing day by day.
And we all know that implementing blockchain involves several alterations, which makes it difficult to deal with. Ensure your user interface is straightforward and economical for your clients. No doubt, this post will assist you in achieving your blockchain company goal regardless of any blockchain implementation obstacles. Nonetheless, whichever business adopts this path-breaking tech. will be a winner without any doubt.