Generally, it takes around three years for businesses to become profitable. At times, they take longer, based on the target market and industry.
If you have already started an HVAC company, you are more likely to increase your income or profits. Well, HVAC businesses can become profitable if they are managed well, and finding growth techniques to increase profit is a perfect way to start. Some of the techniques you can use are:
1. Increase Efficiency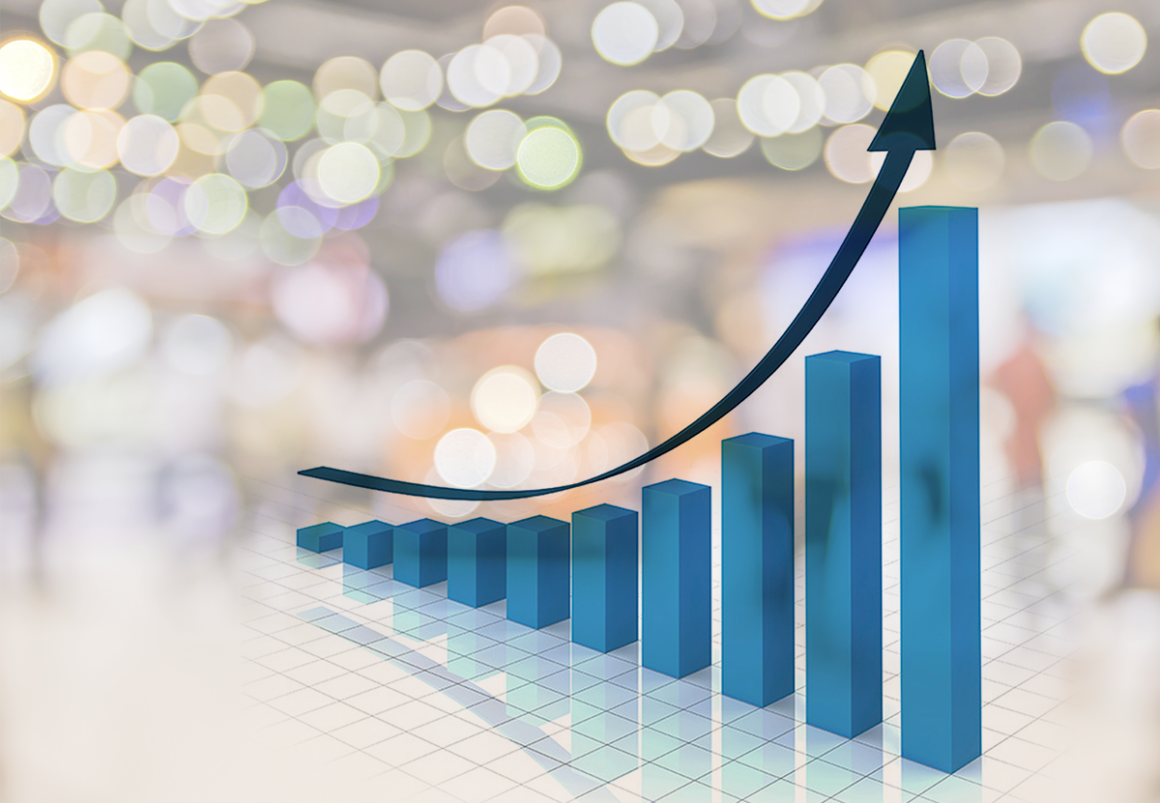 One of the best ways to increase efficiency is to optimize technicians' time. Ensure they are well equipped and trained to handle tasks at hand. Plus, they must have a better understanding of your business procedures. This will ensure all your workers work effectively and are not wasting time.
Another great way to improve efficiency is to concentrate on quality control. That means ensuring every HVAC contractor does a good job and tasks are up to standards. In addition, using solutions, such as HVAC dispatch software, will provide quality checks and streamline processes.
2. Build a Solid Business Plan and Define a Pricing Strategy
A great business plan is a staple for all businesses and important to their success. Your HVAC business plan basically lays the groundwork for optimal pricing strategies.
Ensuring you charge enough and set a profit margin is important for the growth of your business. But when you do so, ensure you consider the following factors:
Financial advisor advise
Your target market
Pricing model
Overhead costs and profit goals
Satisfaction ratings and customer feedback
3. Have Several Payment Options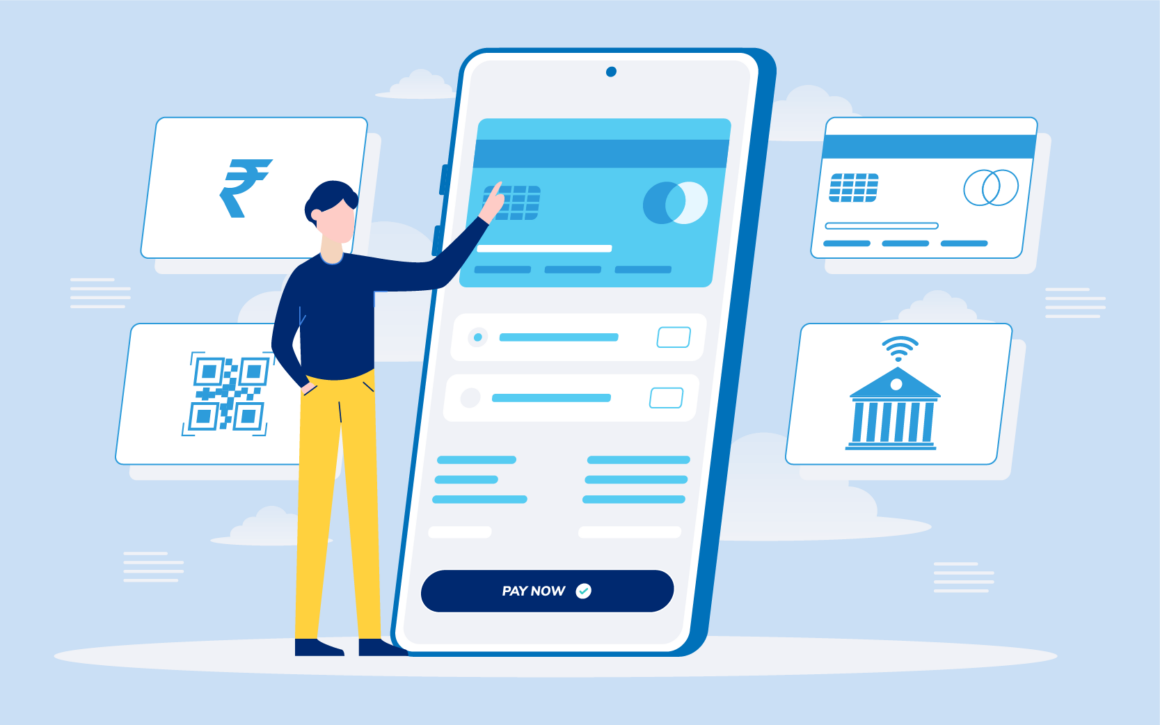 Of course, you want to make it much easier for your customers to make payments. If you charge them deposits before work is done, ensure electronic invoices include different payment methods which you accept.
It is also a rule of thumb to stick to electronic methods of payment. These may include pre-authorized debits or card cards. With this, you can save your customers' payment information and charge them once services are offered in full.
4. Reduce the Costs
Apart from increasing revenue, you can raise your business profit margins. This can be achieved by reducing costs.
There are several strategies to help you achieve this. One way is to add extra value. As a business owner, you can add value to customers by improving certain factors, such as priority service offers and warranties.
5. Follow up and Respond to Leads Promptly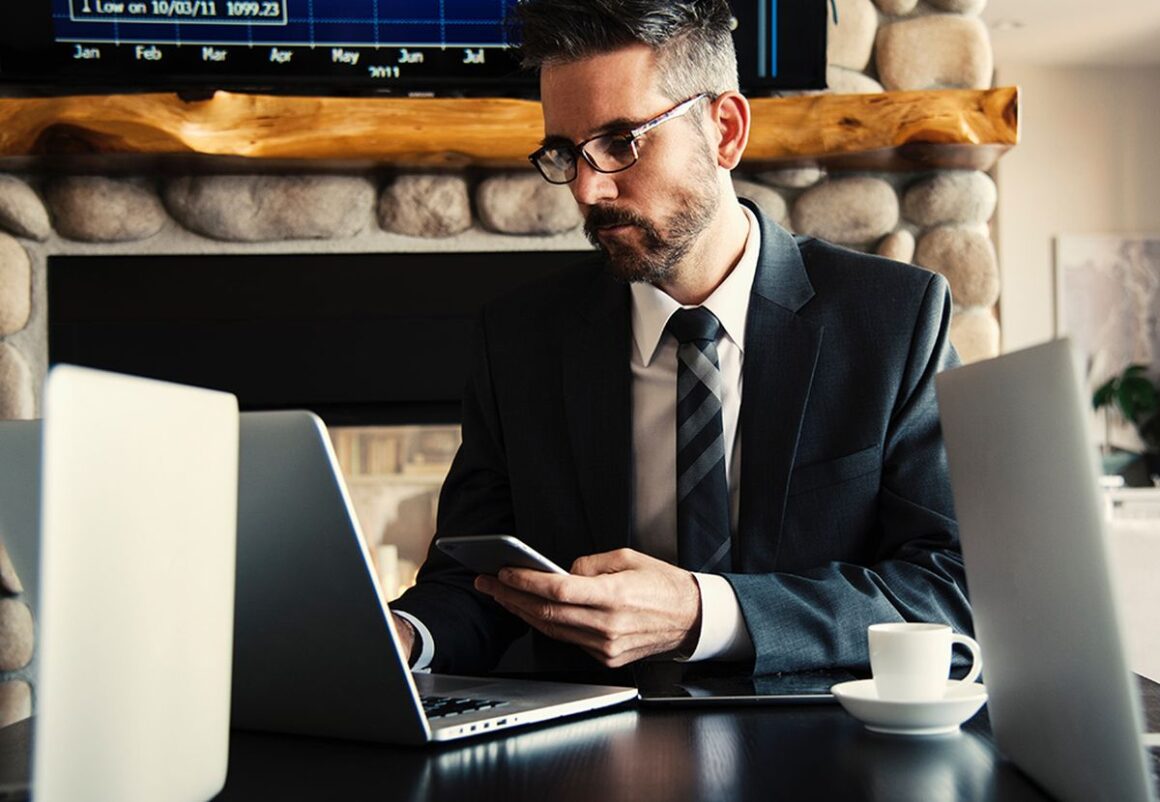 Streamline quoting process and pricing so that you may quote a price on the phone for easy access. Using a prebuilt functional block of product and labor may enable you back with opportunities and quotes faster.
You may follow up and respond promptly by having a clearer workflow for quotes. Label clearly all the steps from a follow-up to quote accepted and quote awaiting acceptance.
Concluding Remarks
As an HVAC business owner, you know the importance of planning for your business's future. Your HVAC business is a valuable asset when it comes to your financial statement. And continual maintenance and care of this asset are important to financial development and stability.