So many enthusiastic real estate professionals enter the field with knowledge, skills, and determination. While all of those things are necessary to succeed in this highly competitive industry, there is one thing that sets the real pros apart from everybody else; effective marketing.
But what exactly is "effective marketing"? Anybody can print blank business cards, send out emails, and advertise in various print and/or online sources.
But truly effective marketing for real estate agents involves a strong, detail-oriented strategy to develop a unique brand. Here are 6 things to focus on when establishing your presence in the real estate industry:
1. Identify Your Target Area (Real Estate Farming)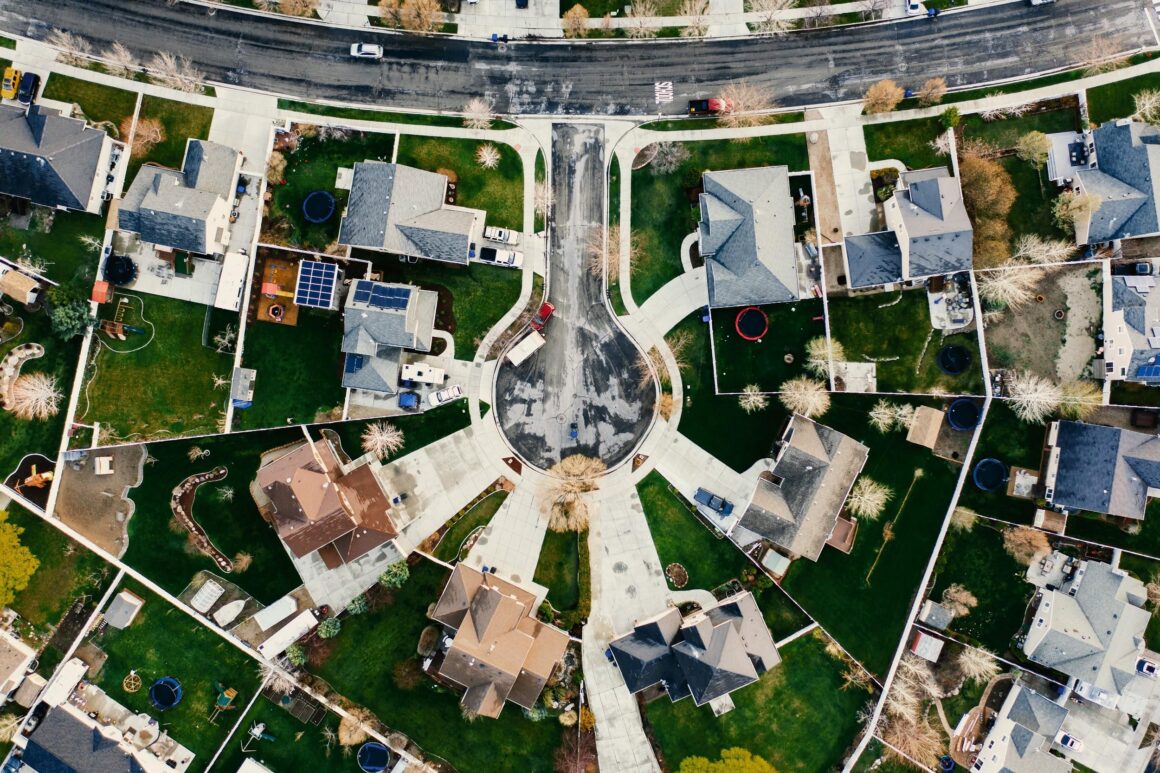 Your target area is generally a neighborhood or subdivision. While you can obviously grow beyond this in time, it is best to focus on one location at a time. It is called farming because you are growing something; your pipeline.
You "farm" the area for leads through direct mailing, door knocking, postcards, newsletters, or any other form of direct marketing.
2. Develop Your Brand
It is important that your business identifies with you personally. Sending out mailers with your picture, as well as having it printed on your business cards is a good start. It should also be visible on your website.
Remember, good marketing for real estate agents means having your name and face pop in clients' heads when they start thinking about buying or selling.
3. Create Unique CTAs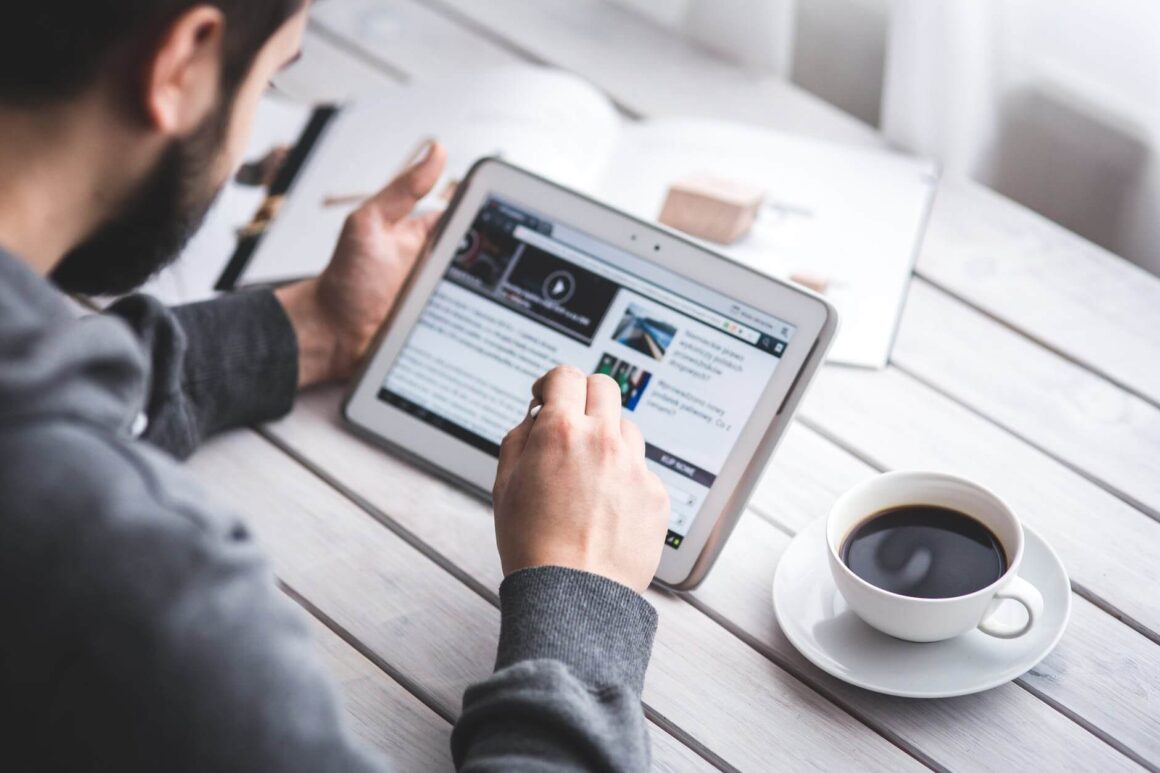 This is something that gets overlooked by many agents. Instead of using the same tired calls to action, try to think of new ways to create urgency.
Offer something for free if they contact you. You can even make them curious by calling it a "mystery gift". Pick one of the unique features of the property and "tease" more information about it to make them contact you.
4. Build a Website (Or Better Yet, Have One Built)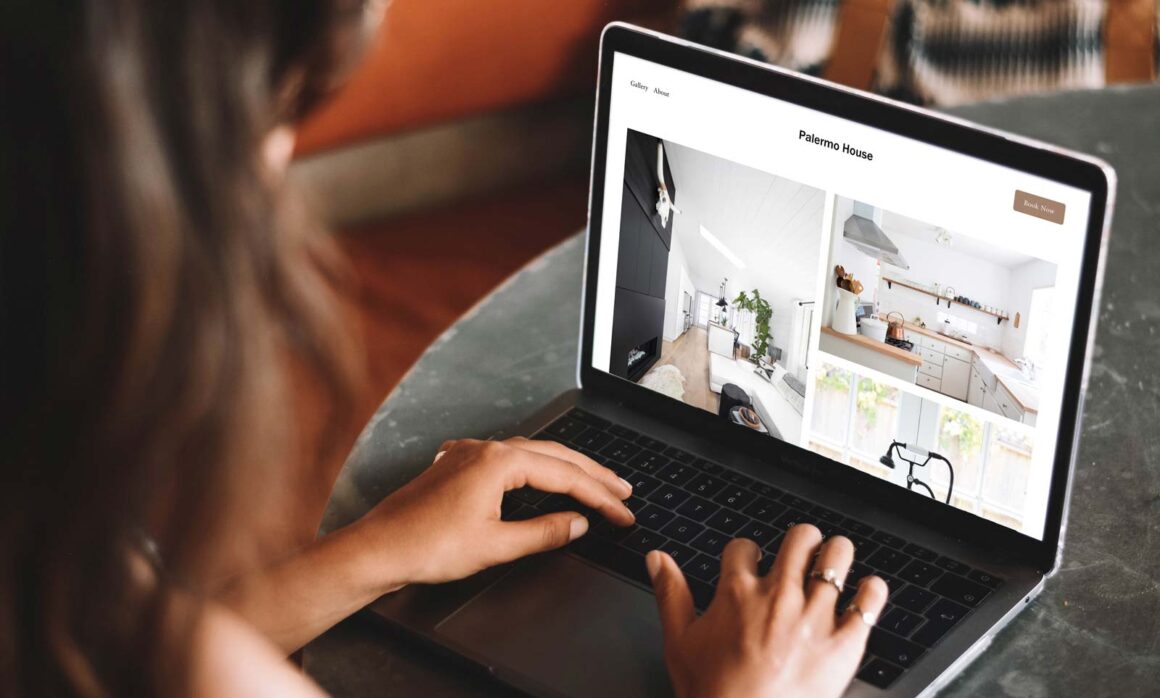 A necessity in marketing for real estate agents is a sleek-looking, easy-to-navigate, professional website. Don't go cheap here with a DIY site. Bring in an expert in web design and development and let them create something special for you.
5. Start a Blog
You don't have to be an expert writer to create a blog. You just have to have some knowledge of a subject and be passionate about it. You can use grammar and spell-checking websites to make sure it reads well.
The most important thing is getting a few well-placed keywords in there to help you appear in searches.
6. Get Your Name and Face On Social Media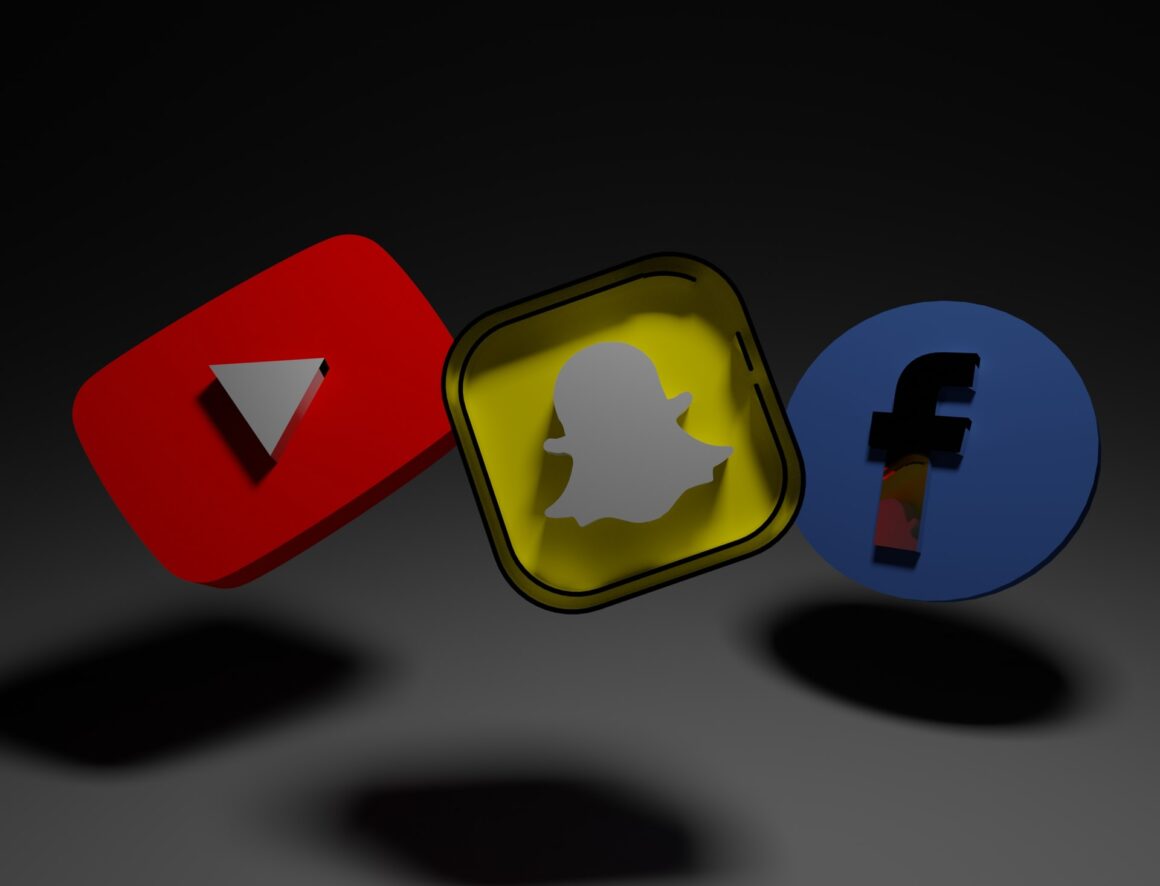 Social media is where most of the buzz is online these days. Between Facebook, Twitter, Instagram, Tik Tok, and LinkedIn, there are countless opportunities to reach potential clients.
Successful Marketing for Real Estate Agents Is an Ongoing Process
Make sure that after you have mastered these (and other) marketing techniques you don't fall into the same trap that many other agents do. Oftentimes success breeds complacency and even laziness.
Real estate professionals may feel that they can rely on referrals and a big pipeline to continue selling. However, as the pipeline empties and the referrals dry up, they find themselves having to start all over in their marketing efforts.